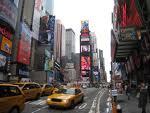 PLAYLIST 1)United future organization flying saucer (kings of tomorrow remix)/ 2)The djoon experience featuring Kenny Bobien old landmark (catalan FC & Sven love original mix) 3)Armbar dwelling 4)Dj Aphreme your love 5)BLUE DEEP I NEED YOU BOY (SPIRITUAL BLESSINGS REMIX) 6) ASHEN AND WALKER MUSIC IN MY LIFE (FRED EVERYTHING MIX) 7)95 NORTH LET ME TELL YA 8) playin 4 the city show me love (dj deep & olivier remix) 9)AARON CARL I REFUSE (QUENTIN HARRIS REMIX) 10) KERRI CHANDLER thinkin it's over 11) SOUL FOLK LIFE GOES ON (GA REMIX)

New Mixshow right here ! Enjoy !
Armbar "You Will Never Kwow Me"
Soul Syndicate Ft. Dawn Tallman "Take Me" (Mind, Body and Soul)
DaSoul, Fabry Diglio & M.A.D. Ft. William Scott "Moon In Taurus" (Reelsoul Dub)
Sonny Fodera "Forever"
Lucien Foort feat. I-Fan "Stand Up For Love"
Jovonn "You Took My Love"
Kerri Chandler "Dreamscape"
Sir Cosmic "Mouse Music" (Da Sunlounge Rmx)
Erika Badu "Reel Thing" (Tony Loreto Rmx)
TnT Inc. "Floating Points" (Muthafunkaz Rmx)
Nathan G "88 Keys to Love"
D Stephanie "If We" (Raw Deal Rmx)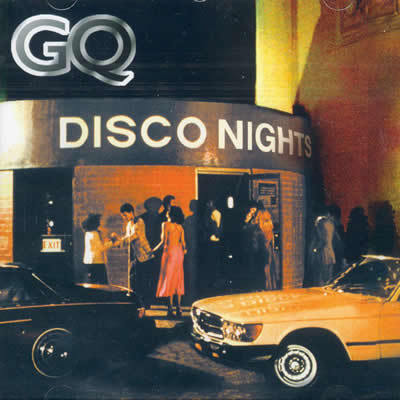 Here we are :) Enjoy!
1) Club session "Don't Move" (Jon Cutler Rmx)
2) Jovonn "Don't Waste Your Time"
3) Michelle Weeks, Dawn Tallman & Laquana Jones "It's Gonna Be Alright" (Muthafunkaz Spiritually Sound Rmx)
4) Joshua Heath "I refuse"
5) Jedset "Rockin With Attitude" (Mike MD Vs Miq Puentes Rawkin Mix)
6) K.C. Flight "Front 2 Back" (Kenny Dope OldSkool Rmx)
7) Joe Pompeo "Can You Feel It"
8) Concha Buika "Perfect Place" (Kiko Navaro Rmx)
9) Ashanti "Happy" (Spen & Karizma Rmx)
10) Staci Kidd "Chitown Highway"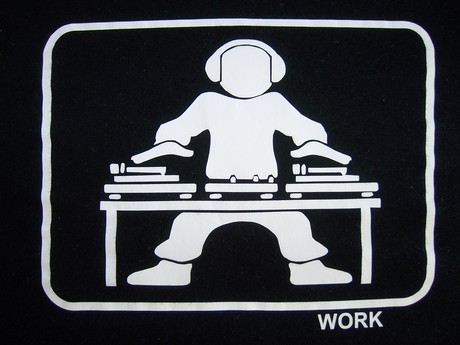 PLAYLIST
1) Dennis Ferrer "Shelter Me"
2) The Gopsel Difference Choir "The Key" (Sven Love & Catalan FC Rmx)
3) Lonewolf "Big Tune" (Panevino Rmx)
4) Bobby D'Ambrosio "Peter Gun"
5) Quentin Harris Ft. Margaret Grace "My Joy" (Sean MaCabe Dub)
6) Chris Perrez & Louie Gorbea "R U Feeling Me" (Lou2Chris Mix)
7) Chris Isaac "Wicked Game" (Quentin Harris Rmx)
8) Danny Clark "Sheen"
9) DJ Spen & The Muthafunkaz "Galaxy"
10) Jazzy Eyewear "Up In The Air"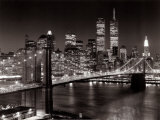 Playlist 1)Jill scott Gone crazy (blowin bootleg vol 1)/ 2)luther vandross My favourite things (geofrey c remix) 3) Kerri chandler thinkin' it's over 4)donnell jones i'll go (Groove assassin Re Rub) 5)Romanthony bring u up 6)Debarge All this luv (Karizma remix) 7)Michelle weeks we're gonna make it (muthafunkaz) 8)Culoe de song the bright forest 9)R kelly Ignition (Darryl james remix) 10)Soul folk life goes on (GA remix)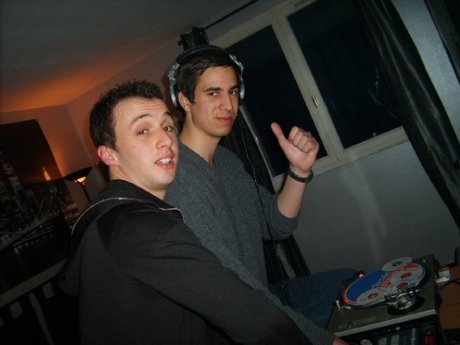 Here is the playlist: 1 - Jammie Liddle "When I Come Back Around" (Groove Assassin Remix) 2 - Erykah Badu "Real Thing" (Tony Loreto SS Mix) 3 - Blackjoy "Untitled" (Kerri Chandler's Bigga Mix) 4 - DJ Spen & The Muthafunkaz Ft. Sheila Ford "Always" (Tommy & Spen's Rock Da House Mix) 5 - Brent Laurence Ft. Emily McIntosh_Let The Music (Spellband vs Jacko Instrumental) 6 - Franky Boissy Ft. Vincent Kwok "Sanctify" 7 - One 51 "Together" (The Flute Dub) 8 - Muted Soul feat. Jess King "Cause I'm A Woman" 9 - Yolanda Adams Ft. Donnie McClurkin & Mary Mary - Lift Him Up (PowderSoul Mix) 10 - Marc Evans "The Way U Love Me" (DJ Spen's Killer Klub Mix) 11 - Cerrone "Love In C Minnor" (David Morales Remix) Enjoy! And don't forget to leave a comment ;)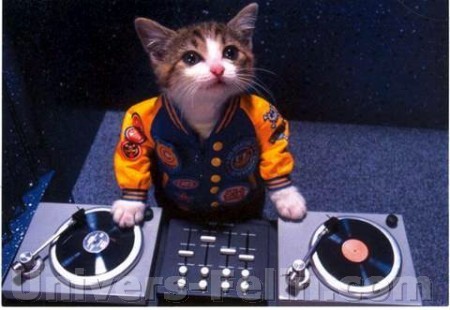 95 North the journey (métro mix) judy albanese that ain't right (krivit's klub dub) boo williams Chrissy jazz (original mix) lil louis fable roy ayers Brand new feelin (instrumental) kalk feat mandel turner it's the spirit stephanie cooke feat jovonn Joy soha gardens shanice every woman dreams (juke joint) sunkids feat chance rescue me (deep rhodes vox grantorino i need you boy (spiritual blessings mix)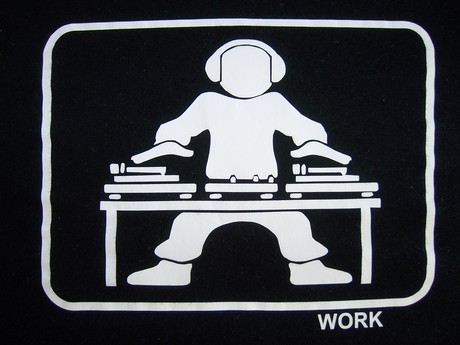 Peven Everett "Got 2 Get Down" - Bill Withers "Who Is He" (Groove Assassin Remix) - Joshua Heat "Funk Me Already" - Djaimin "Change" (Djaimin 17 Years tribute Mix) - Marc Evans "Heartbeat" - 4 Ears and Lady Bird "Can't Be Without You" (Ralf GUM's Love Dub) - Stacy Kidd "Where You In The House" (Retro Mix) - Bryan Gerrard feat Alexia "Higher Ground" (Word of Mouth Mix) - DJ Dealer Ft. Lisa Millet "Speak To Me"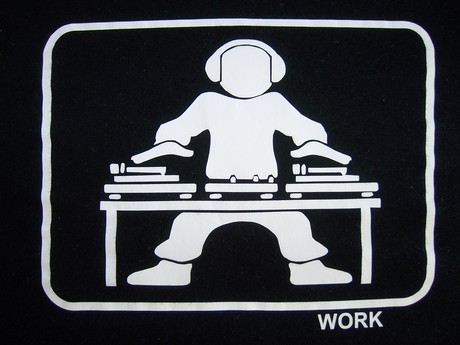 Playlist: Seal "Let Us Craze" (Kerri Chandler Rmx)- Phlash & Friends "Runnin"- K-Scope "Faith Healer"- Brett Johnson "Gypsy Love"- Sabrina Johnson "Hope And Faith"- DJ Dealer "Chicago Love"- Jovonn "First Night To Love" (Muthafunkaz Rmx)- Amerie "Take Control" (Guy Robin Underground Rmx)- Uptown Express "Praise"- Chieko Kinbara "Changed My Life"- Bennson "Let The Love" (Soul Tornado Rmx)- Mariah Carey "Fly Like A Bird" (David Harness Rmx)-